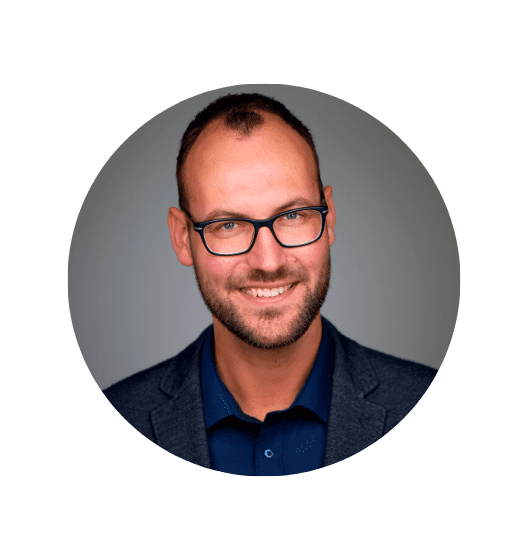 You want to create productions that matter. That blow away your clients. And that make you shine with pride. You need a voice for that. To make a complicated message sound easy to digest, to put a smile on someone's face or to gain trust. As your Dutch voice nerd, I am here to help. In fluent English that is hard to pinpoint to one country or gezellig in my native tongue.
How to?
Every new project starts with a briefing. The script could be a good starting point. The more you can tell me about what you need, the better I can finetune the voice-over to your wishes.
Hi! I'm Bart Kooiman, born and raised in Amsterdam, living in the heart of the Netherlands. My clients include Head & Shoulders, Heineken, Listerine, the Red Cross and Sonos.
I've had an ear for acting, singing and language since I was a boy. At 13, I did my first voice over for Dutch national television, voicing a group of 16 Moldovian foster children. I continued acting through college in both classical and contemporary plays with an independent Amsterdam theatre group.
After graduating with a Master's degree in public health, I developed my skills as a project manager and advisor and found I enjoyed transforming complex information into easily digestible stories. I began my voice acting business in 2019 and discovered it's the best career in the world.
I dive headfirst into every project, perfecting the audio in my home studio. I can read serious content in an accessible tone of voice. Giving scripts a conversational feel is something I thoroughly enjoy. I've been referred to as an adept speech chameleon, changing my tone of voice easily to my client's request. Feel free to call me a voice nerd. Voice acting brings me great joy when I collaborate with production companies, giving it my all to make sure their message reaches the hearts of their target audience.
Outside the studio, I nerd out with my wife and three children, sip a nice porter or stout with friends and hit the piano keys or a volleyball from time to time. I look forward to bringing your next project to life with my voice. It's all yours.

Bart Kooiman
Dutch voice nerd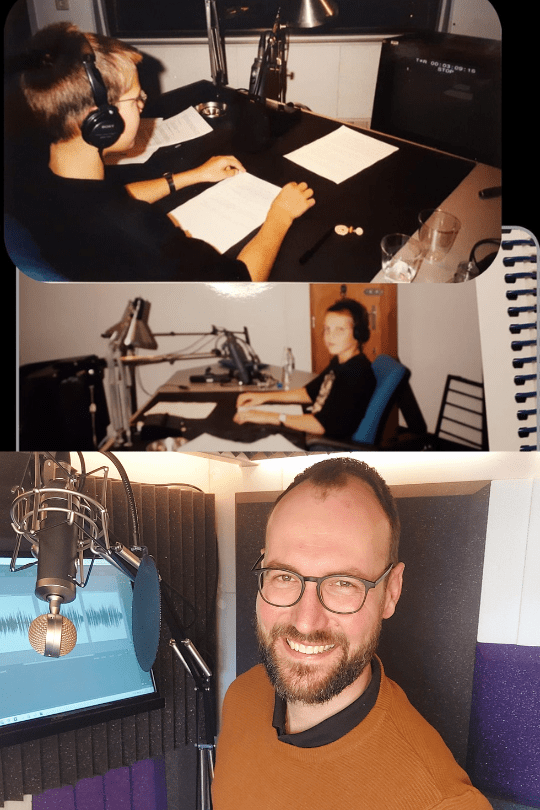 What other people say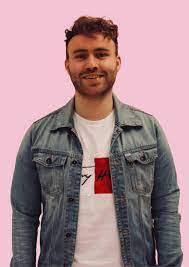 Milan Lagerwerf
Marketing strategists and owner Flom & Co.
Bart understands exactly what I mean, comes up with suggestions and as a voice-over he is a true chameleon. Choose Bart. But please not all of you, because then he won't have time for us anymore 😉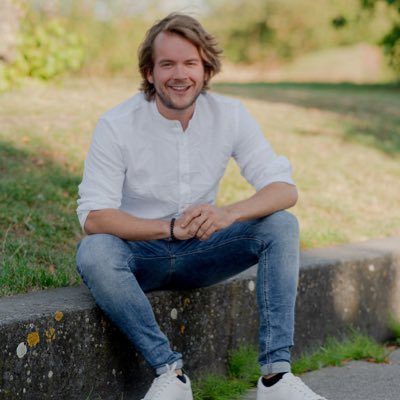 Jim Friederich
Commercial producer CommercialDeal
Bart knows after only a few directions which tone of voice you are looking for. Plus, he gives his own creative freedom to a project, to really adopt the script. It's always fun to work with Bart!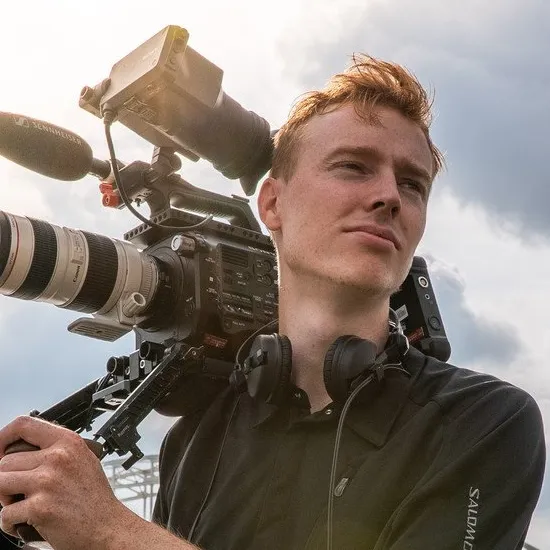 Robin Lommerde
Video maker YourStory Video
Bart is passionate, versatile and supportive, both as a person and as a voice-over artist. He is a good match for pretty much any project I can think of. Every collaboration is a joy. So now it's my time to speak out.. for Bart!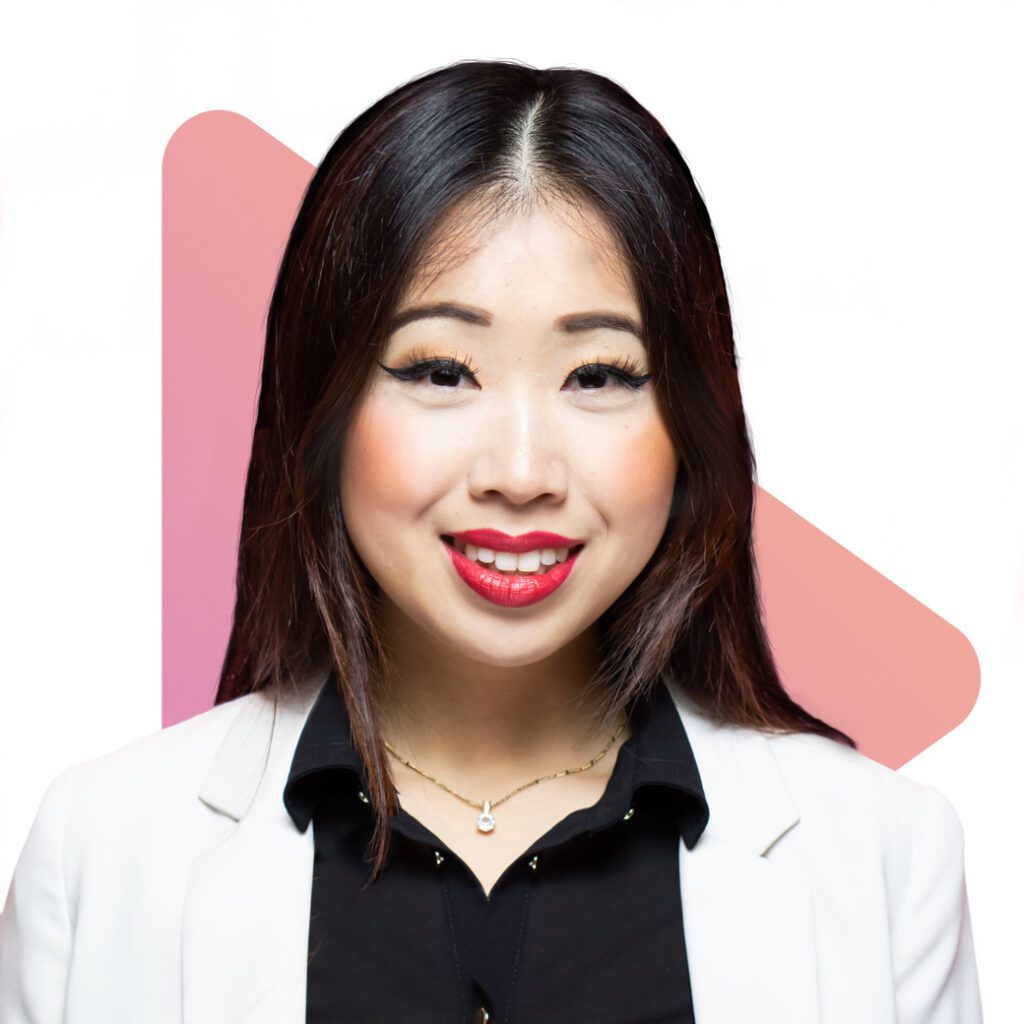 Felicia Lin
Owner and video consultant LIN Videomarketing
Bart is not only professional and experienced, he is also a great person to work with and that's what you will hear in his voice. Our clients and relations respond very positively. We highly recommend Bart for any audio recording you may need!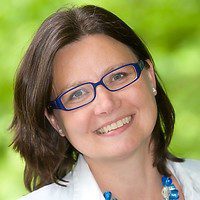 Monika Knottnerus
Owner PRezz Videoproductiehuis
Bart can work with only a few instructions on my end. His voice sounds clear and strong, but pleasant at the same time. Collaborating with Bart is truly a joy: he responds immediately, thinks along with you and delivers fast. My clients always respond enthusiastically.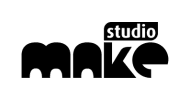 Studio Make
Creative Sound
Bart can be employed in many different ways, from corporate and more serious content to fun acting jobs. He knows how to handle these and you can hear that he enjoys the work. We hope to collaborate with Bart many more times in the future.
The process of creating. Different every time, because everyone has their own wishes. How did the client find me? How did the collaboration go? What made them so happy? Watch some productions with my voice and read along for a look behind the scenes.
Fees
For every project I calculate a fee, based on factors like the number of words, the purpose of your production and the broadcast medium you wish to use. Please be in touch to discuss your needs. Below you will find some starting fees.
Commercials
Radio: € 50 (local) TV: € 75 (local)
Online video
€ 150 (0 – 250 words)
E-learning
€ 250 (0 – 250 words)
Billboards
Radio: € 50 (local), TV: € 75 (local)
Voicemail
€ 100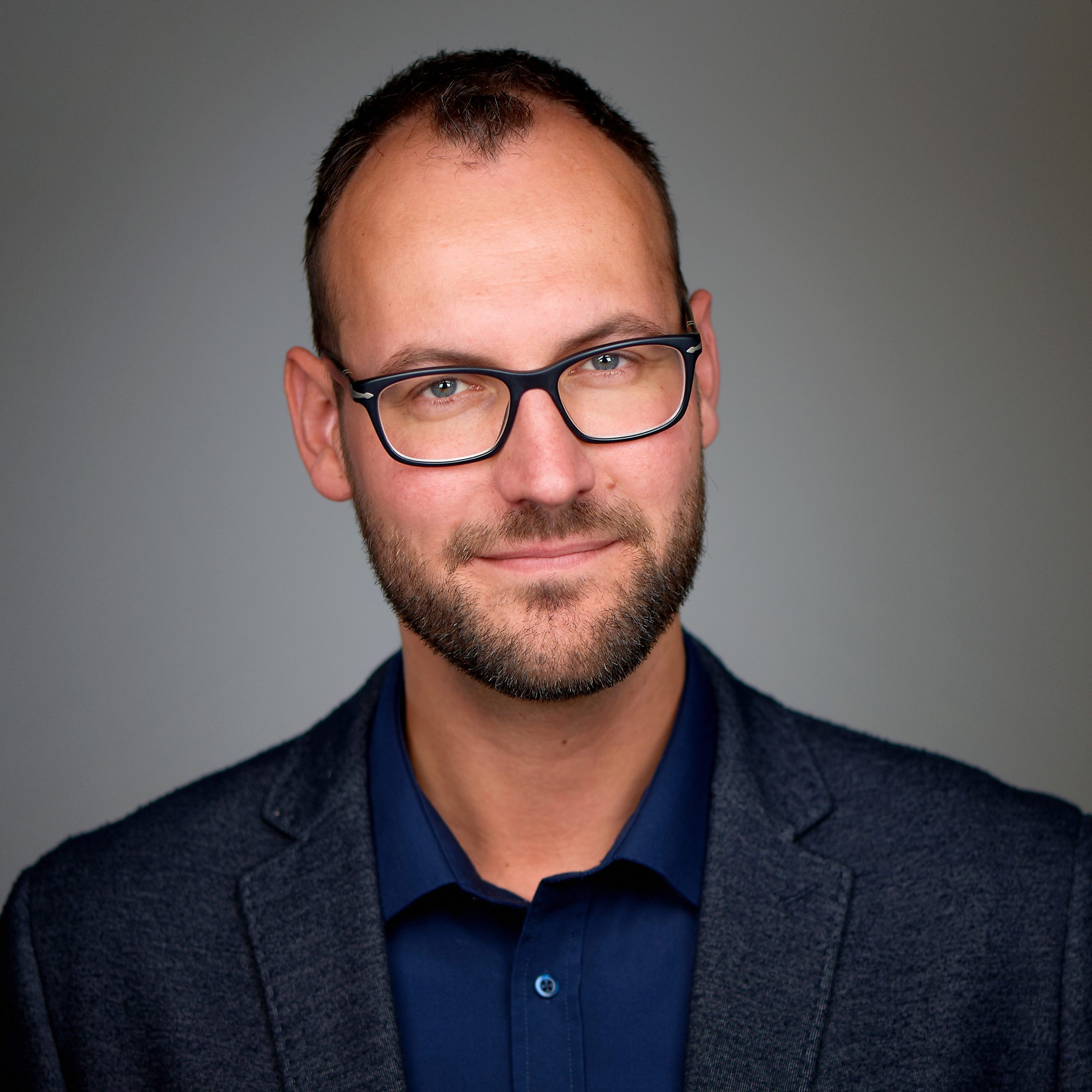 Considering booking my voice? Please leave your contact details and I will be in touch shortly to discuss the possibilities. If you have any attachments, please email me at info@bartkooiman.nl.

Bart Kooiman
Dutch voice nerd